 Leading By Example.
Teamwork.
Leaving No-one Behind.
Matt Garman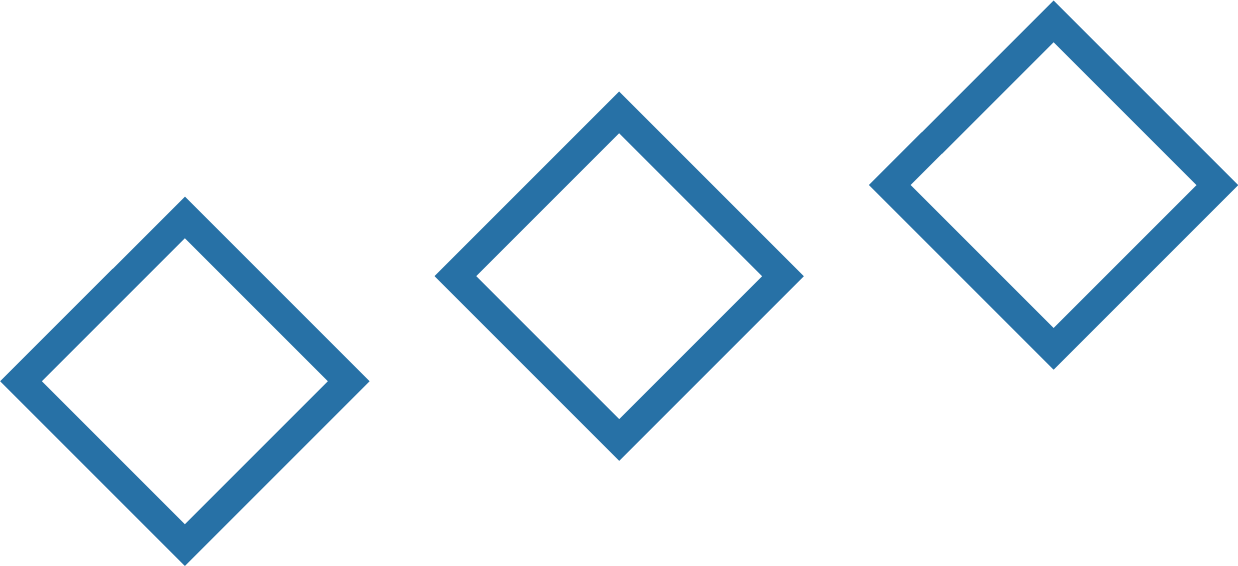 Keynote Speaker, Adventurer and Author
Matt is an entertaining speaker combining adventuring with business acumen. His relaxed and confident style makes easy listening, as he delivers solid gold nuggets of wisdom gathered over 35 years at the top of his game. Asserting that teamwork and collaboration are vital to success he communicates the importance of vision, people and process, vividly illustrated with the excitement and thrills of seriously, life changing adventures.
Keynotes
Matt's keynote addresses are always tailored to his audience with a focus on leadership, the value of teamwork, setting achievable goals and how to avoid repeating the same mistakes by facing them head on, analysing, understanding and devising strategies to combat them.
Aligning good preparation, training, communication and consistency, with business growth and events like rowing the Atlantic and climbing Mont Blanc, he shows how to make the most daunting challenges seem easy.
Matt talks about the fine line between business and adventure when preparing and training for success and achieving it. He delivers insights that illuminate the power of authenticity, sharing vulnerability and how leadership is about creating and delivering teams that work.
Workshops
Matt is a true believer in teamwork and knows how vital collaboration is to success. His interactive workshops guide participants to join him in evaluating where they are, where they want to be and how to get there. Each event is tailored for the audience using key learnings from his extracurricular adventures.
Getting the right people in the boat is just the start of the journey. Communicating the vision, consistent process, preparation, training, risk management, resilience and continuous improvement are elements crucial to a high-performance culture.
He challenges his participants, because he believes workshops only deliver when everyone is fully engaged. His aim is to encourage and support each person to help them understand their potential and introduce them to innovative ideas.
Mentoring
Matt's work as a mentor with CEOs and MDs is focussed on effective leadership, utilising a simple positioning exercise to open the conversation and develop an understanding of where the mentee needs the most mentoring to achieve their objective.
He asks the question: 'As the CEO/MD, where do you see yourself in your organisation?'
The answer reveals insight crucial to understanding the complex relationships in the business.
Challenging existing behaviour and expectations and holding them accountable for agreed actions, ensures each mentee allocates sufficient time and resources to effect the changes that will recalibrate their leadership. An experienced and innovative mentor, Matt will support each mentee as they reach their potential to lead their business to sustainable growth.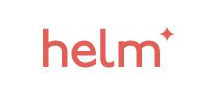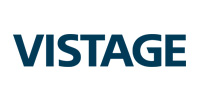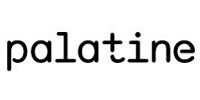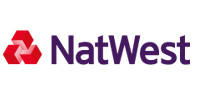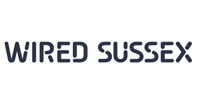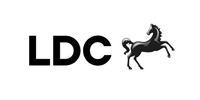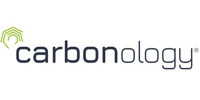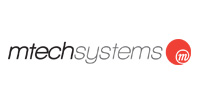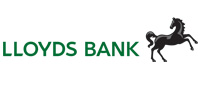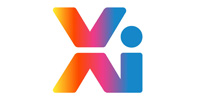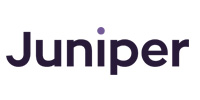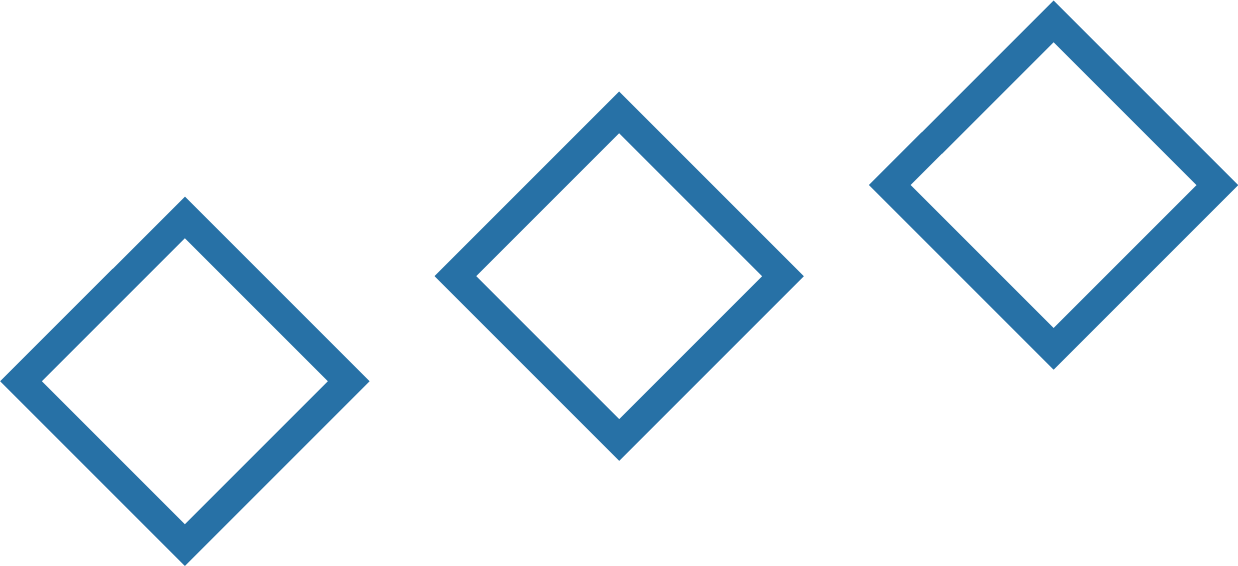 After meeting Matt at an event, I knew we wanted him to speak at our summer lunch, hosted by Brufords and Rolex. Matt personalised his fascinating talk about rowing the Atlantic, with Rolex taglines that fit seamlessly. Delivered in his unique and engaging style, he hit the spot perfectly with our guests. We all felt like we were in the boat with him, as he described the extraordinary highs and lows as huge as the Atlantic waves he had rowed through. His Q&A section was the perfect wrap up, with many asking questions, because they all wanted to hear more of his amazing adventure.

Ashley Pugh, Managing Director Brufords/Rolex
We recently booked Matt to speak to a packed audience of business leaders at the Amex Stadium in Brighton. Our members were absolutely blown away by Matt's stories and experiences. Truly inspirational, he took us on a journey and delivered his talk with humour, intellect and humility. Highly recommended to anyone looking to combine real life business experience with adventure.

Big Business Breakfast Club
WOW, having only just met Matt I can honestly say what an inspirational guy. Matt took a session taking a group through using practical tools and techniques on how to ensure that your sales team delivers constantly. The session promoted self reflection, challenged current methods and targeted areas of opportunities to create change.
Nottingham Manufacturers Association  
Matt delivered an amazing half day session with members of The Supper Club and Matt received outstanding 100% positive feedback from all of the delegates. Matt is a knowledgeable, enthusiastic and highly engaging public speaker, and I would definitely recommend him to other business leaders for keynotes and workshops.
Helm (formerly The Supper Club)