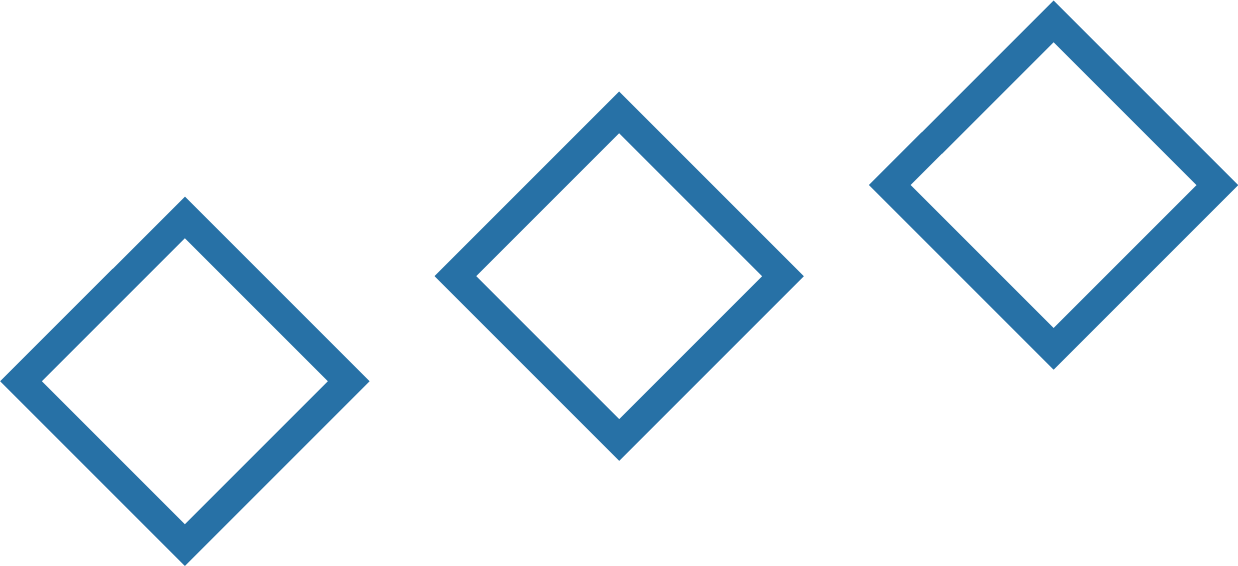 Keynote Speaker, Adventurer and Author
Matt is an entertaining speaker combining adventuring with business acumen. His relaxed and confident style makes easy listening, as he delivers solid gold nuggets of wisdom gathered over 35 years at the top of his game. Asserting that teamwork and collaboration are vital to success, he communicates the importance of vision, people and process, vividly illustrated with the excitement and thrills of seriously, life changing adventures.
Keynote Address
Matt speaks to inspire and motivate his audience and combines this with a commercial focus to deliver the secret to quick business growth and increased revenue.
Matt delivers his talk on how to achieve consistent business growth punctuated and paralleled with his latest adventure, 49 days rowing the Atlantic in the Talisker Whisky Challenge 2022/3.
Matt will speak about leadership, consistent growth, performance focussed preparation, cool headed appraisal and continuous analysis, to produce solid business growth. He illustrates these with stories from the thrilling, exciting, terrifying, mind and body challenges he undertakes. The combination of seriously effective business strategies alongside extreme events that push physical and mental resilience to the limit are intoxicating and especially relevant in today's tough business environment.
Interactive Workshops
In his interactive workshops, Matt focusses on the ability of leaders to act as a catalyst for change. He asserts that teamwork and collaboration are vital to success but success is not possible without clear vision, good leadership and effective communication.
The Atlantic row proved this without doubt. His team prepared for the challenge, learnt the ropes, understood every part of the process, contingency plans for emergencies and how to support each other, physically and mentally. A real team effort, physically tough, mentally tough, the ultimate team endurance event. Achieving business growth in a competitive environment is also a team effort requiring training, good communication, resilience and excellent leadership.
Inspiring, Motivating and Developing Young People
His own background, rejecting academic schooling and entering the workforce at 16, can be viewed as both a cautionary tale and a very real illustration of how much young people need to be able to consider many different ways to start their adult lives in a safe and supported way.
Matt speaks to these groups in a frank and honest way, listening to their questions, empathising with the difficulties facing them and illustrating how his own journey could have gone terribly wrong.
He will always adhere to the protocols required and is very conscious of the danger of making it seem that an alternative route into adulthood is easier than staying at school.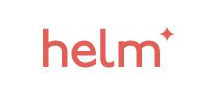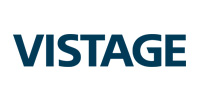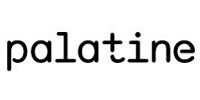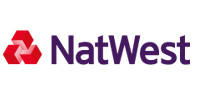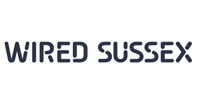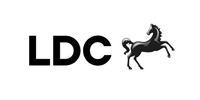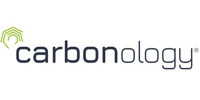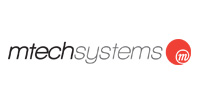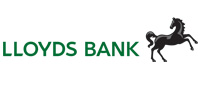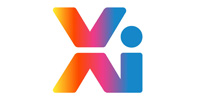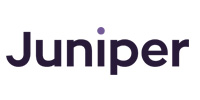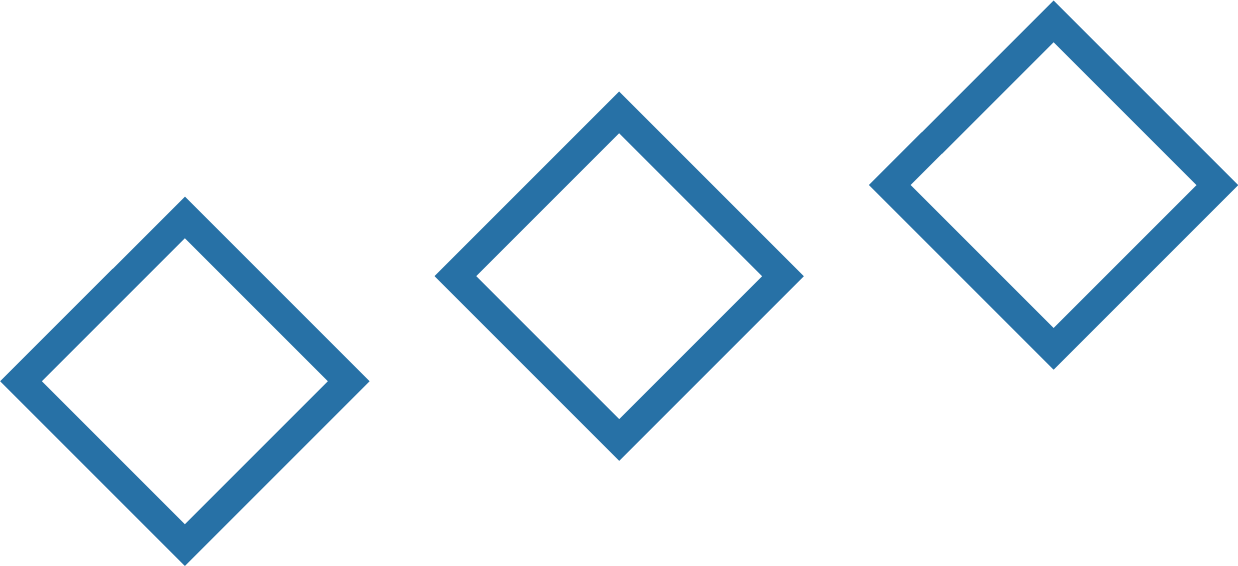 After meeting Matt at an event, I knew we wanted him to speak at our summer lunch, hosted by Brufords and Rolex. Matt personalised his fascinating talk about rowing the Atlantic, with Rolex taglines that fit seamlessly. Delivered in his unique and engaging style, he hit the spot perfectly with our guests. We all felt like we were in the boat with him, as he described the extraordinary highs and lows as huge as the Atlantic waves he had rowed through. His Q&A section was the perfect wrap up, with many asking questions, because they all wanted to hear more of his amazing adventure.

Ashley Pugh, Managing Director Brufords/Rolex
We recently booked Matt to speak to a packed audience of business leaders at the Amex Stadium in Brighton. Our members were absolutely blown away by Matt's stories and experiences. Truly inspirational, he took us on a journey and delivered his talk with humour, intellect and humility. Highly recommended to anyone looking to combine real life business experience with adventure.

Big Business Breakfast Club
WOW, having only just met Matt I can honestly say what an inspirational guy. Matt took a session taking a group through using practical tools and techniques on how to ensure that your sales team delivers constantly. The session promoted self reflection, challenged current methods and targeted areas of opportunities to create change.
Nottingham Manufacturers Association  
Matt delivered an amazing half day session with members of The Supper Club and Matt received outstanding 100% positive feedback from all of the delegates. Matt is a knowledgeable, enthusiastic and highly engaging public speaker, and I would definitely recommend him to other business leaders for keynotes and workshops.
Helm (formerly The Supper Club)